With their seasons over, several Bison athletes picked up year-end awards and honours.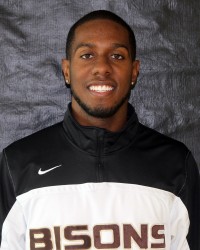 Stephan Walton was named as 2012-13 Canada West Men's Basketball Second Team All-Star. In his second year with the Bisons, Walton, 26, led the team as a co-captain and with his play on the court, scoring 17.3 points per game and competing in all 22 regular season games.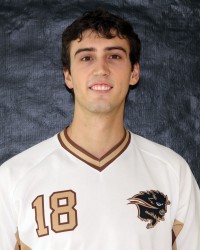 In his final year with the Bison men's volleyball team, Dane Pischke earned a pair of impressive season honours. He was selected as the 2012-13 CIS Dale Iwanoczko Student-Athlete Award winner for his excellence in volleyball, academics, and community service. He was also selected as the 2012-13 CIS First Team All-Canadian at the right side position. Pischke's teammate, middle hitter Kenny Rooney, was also named to the 2012-13 CIS Men's Volleyball All-Rookie Team.
On the ice, players from both the men's and women's hockey teams received year-end honours.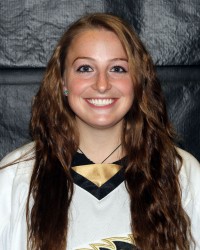 For the women's team, defenceman Caitlin MacDonald earned her third conference selection in four years at the U of M, as she was named a 2012-13 Canada West Women's Hockey First Team All-Star. Fifth-year forward Nellie Minshull was named a Second Team All-Star. Minshull finished her Bison career as the second leading scorer in Bison team history with 97 points (44 goals, 53 assists).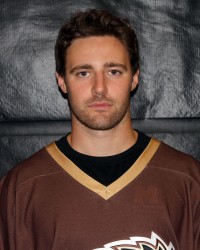 On the men's team, four players earned All-Star honours. Blair Macaulay and Dane Crowley were both named 2012-13 Canada West Men's Hockey First Team All-Stars, while their teammates Jeremy Schappert and Tyler Dittmer were selected as Second Team All-Stars. Dittmer wrapped up his CIS career with his best year as a Bison, finishing sixth in conference scoring with 28 points (15 goals, 13 assists).