Ontario politics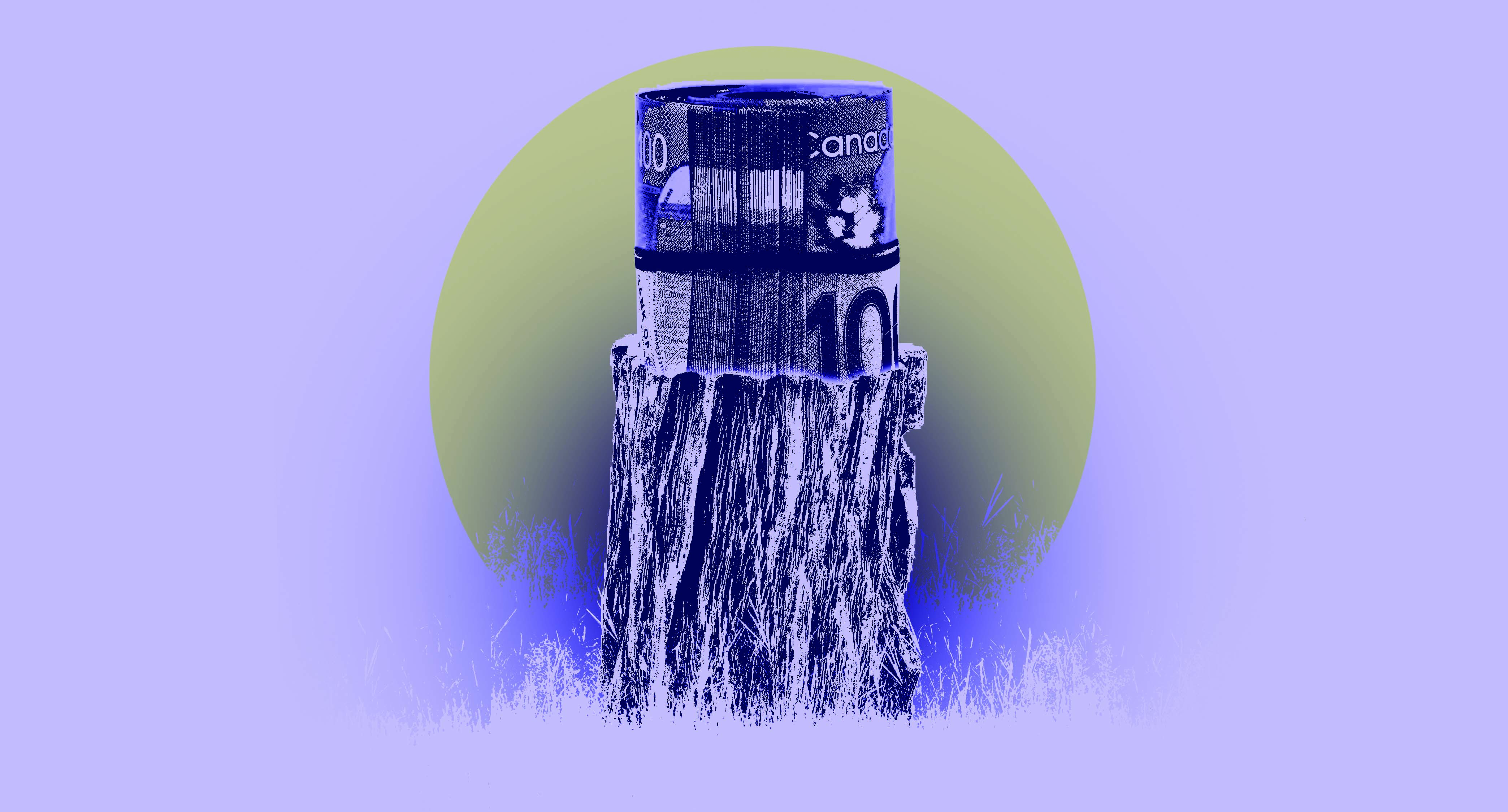 Ford's initiative to cut mandatory student union dues is an unsubtle attack on organizing politics.
---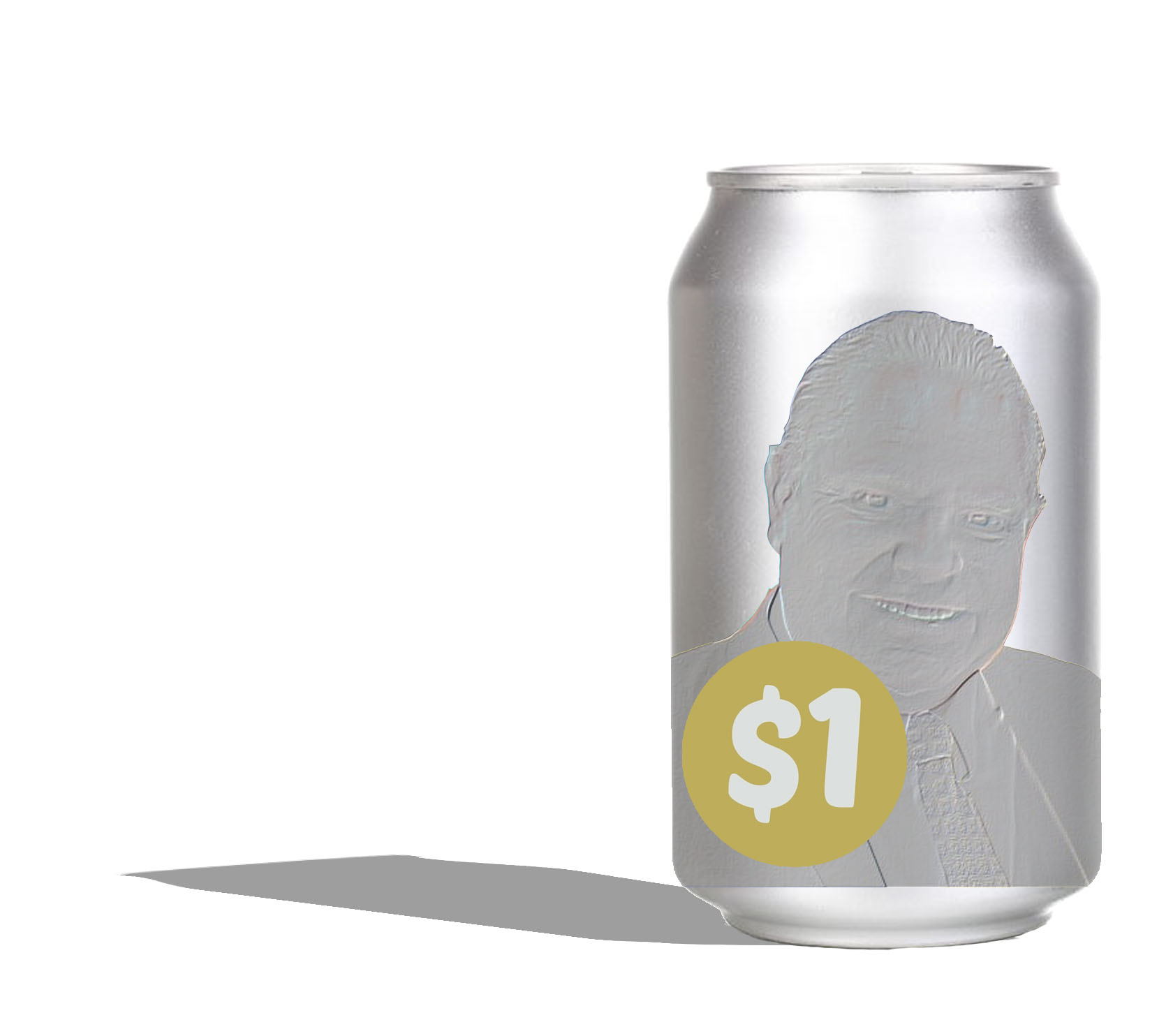 Premier Doug Ford's spectacular victory in Ontario's provincial election has ushered in a new era of Progressive Conservative politics. While Ford's win is in part…
---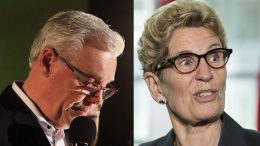 The 2018 Ontario election bears similarity between the Liberals there and the 2016 Manitoba NDP.
---