2019 provincial election
For years, Portage Place Shopping Centre has acted as a community space.
---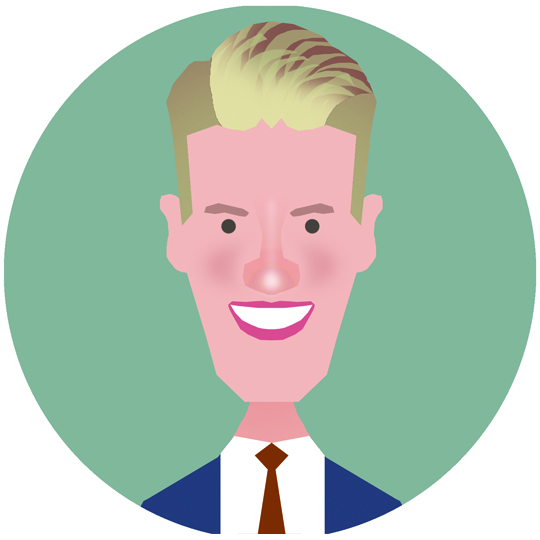 UMSU president Jakob Sanderson on the "bad economic policy" of international student healthcare hikes.
---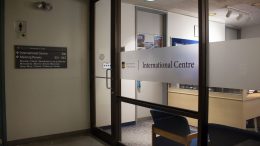 With international students in Manitoba set to begin paying for healthcare coverage for the 2019-20 year, a June 25 board of governors' decision will have them paying even more than expected to this point.
---